Your skin deserves to look its best; hydrated and nourished so it looks fresh, natural and radiant. Restylane Skin Boosters improve the skin's quality by boosting hydration levels deep inside the skin and increasing its smoothness, elasticity and firmness. You and people around you will notice a fresh and invigorated look to your skin.
Skin Boosters
Restylane Skin Boosters is a new approach to nourishing your skin, especially designed to deliver deep skin hydration. This means increasing hydration levels within the skin to deliver lasting moisturisation and improvement on the skins surface.
The treatment involves hydrating micro injections of HA, a soft gel like substance called hyaluronic acid. Water loving HA is found naturally in the body where it maintains hydration levels in the skin. As we age the quality of HA diminishes over time. With Skin Boosters the skin's firmness, elasticity, radiance and natural hydration is improved. The HA in Restylane Skin Boosters continues to work for several months after treatment offering a subtle gradual change in skin quality and elasticity resulting in a noticeably invigorated look to your skin.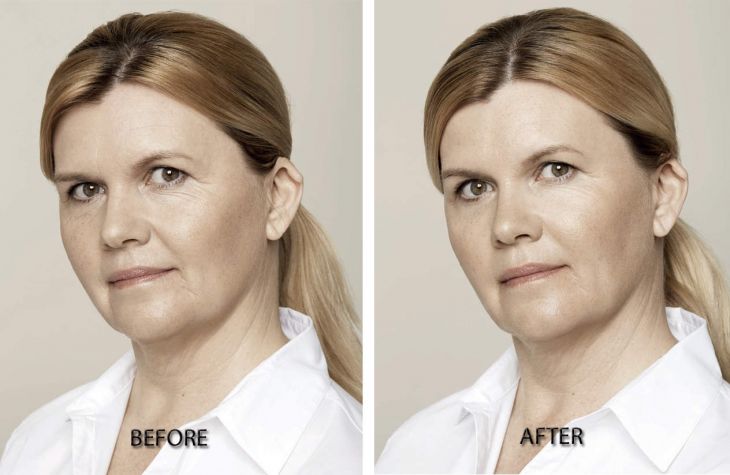 ---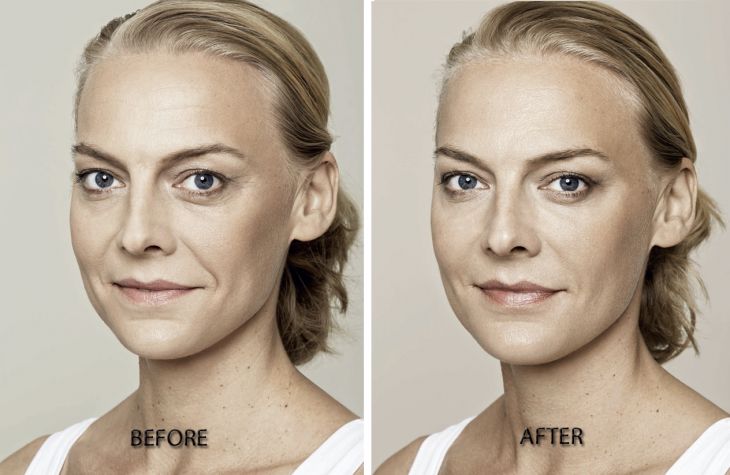 Restylane Skinboosters are versatile treatments that can be used:
For men and women of all skin types
For people with younger or more mature skin
For the face, lips, neck, hands and décolletage
Defining and restoring volume to the cheeks
For people who want to improve skin structure, e.g. in acne-scarred or photo-damaged skin
Restylane Skin Booster treatments consist of multiple very fine injections into the chosen area of the skin into the chosen area of skin in order to gradually improve skin quality and give it a healthy glow. Optimal results are for three treatments 3-4 weeks apart to maintain your wonderful skin it is recommended to have regular maintenance treatments approximately every 6 months.
---
The Restylane Skinbooster Range
The Restylane Skinbooster range comprises of three products, each carefully designed to attend to different treatment needs:
For Skin Revitalisation
Restylane Vital (available with or without 0.3% lidocaine)
Restylane Vital Light (available with or without 0.3% lidocaine)
Both Restylane Vital and Restylane Vital Light skinboosters can be administered with the unique Restylane® ba3Injector, and for increased patient comfort both products are available with 0.3% lidocaine anaesthetic.
To ensure an optimal aesthetic result it is recommended that the initial treatment programme consists of three Restylane Vital or Restylane Vital Light treatments, at 2–4 week intervals and a top-up maintenance treatment every 4–6 months depending on product used.
For Lip Revitalisation
Restylane Lip Refresh (available with 0.3% lidocaine)
When treating the lips with Restylane Lip Refresh, only an initial treatment is required to improve hydration and lip smoothness. As with all Restylane products, the Restylane skinbooster range can be used in combination for the optimal treatment results.