LiLash Purified Eyelash Serum was created to redefine how long, lush lashes can power a woman's look. Formulated by a physician to safely and effectively enhance the length and curl of natural eyelashes, LiLash has become a global beauty obsession with a sincere cult-like following.
Safe
LiLash's award-winning advanced formula remains unchanged since its pioneering introduction in 2007.
Ophthalmologist tested
Safe for sensitive eyes and contact lens wearers
No parabens
Conditions lash follicles, leading to stronger lashes and less lash breakage (Extension wearers love this!)
Never tested on animals
Easy
Use once daily on clean, dry skin. Apply the serum along the lash line of the upper eyelid, similar to liquid eyeliner. Wait three minutes before using other cosmetics.
Trust Real Results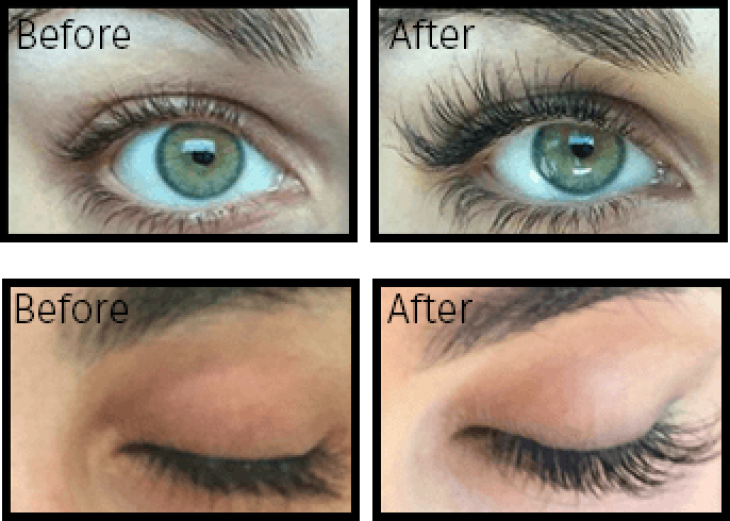 LiLash Purified Eyelash Serum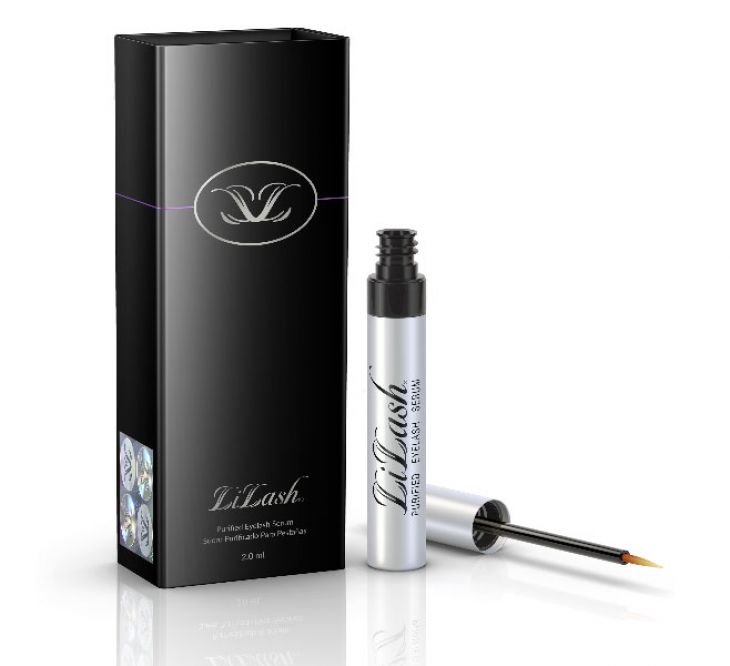 LiBrow Purified Eyebrow Serum