Over a million people have been safely treated with Botox® and other propriety brands of Botulinum Toxin A. Allergan, the Botulinum Toxin is used for the temporary reduction of moderate to severe frown lines between the eyebrows. Treatments are simple and effective and can take a little as ten minutes – just a few tiny injections and within days there's a noticeable improvement. There is no recovery or downtime. You can even receive Botox® treatments in your lunch break. Results last from three to four months depending of the patient and previous treatments.
---
What is Botox® and how does it work?
It contains a specially prepared naturally occurring protein that originates from bacteria. It should only be injected by a doctor or an independent nurse prescriber who can make sure that the correct amount is injected in precisely the right places. In this way the desired result with a natural look can be achieved. It works by blocking the nerve impulses, which reduces the movement of the muscles, that cause wrinkles.With less movement, the skin surface gradually smoothes out, and the frown lines between your brows begin to fade.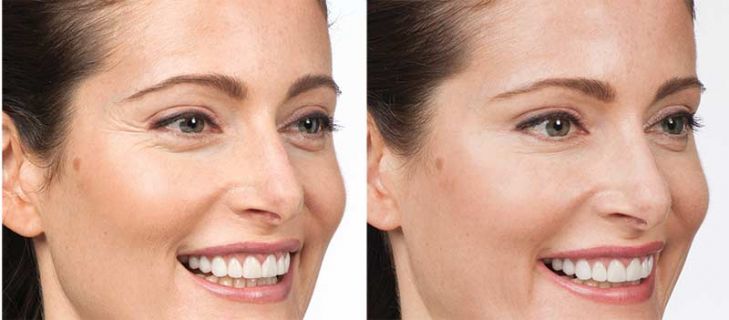 ---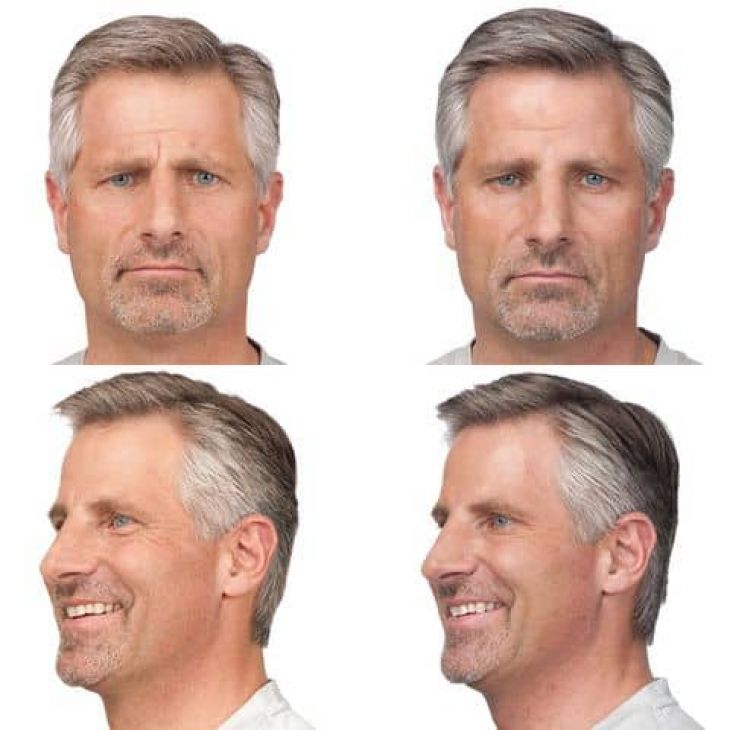 What is the treatment like? Where can I have it done?
At Diamond Aesthetics you will receive your consultation and treatment by trained doctors and independent nurse prescribers. Before your first treatment you will need to be assessed and have your Botox® prescribed by an prescribing nurse or practice doctor. You can be reassured that the medical staff at Diamond Aesthetics are well trained and experienced. Only specially trained doctors and independent nurse prescribers can administer Botox®.
How soon will I see a difference and what kind of results can I expect?
You can expect to see results within 2-14 days after your treatment. Frown lines will look more relaxed and softened. At Diamond Aesthetics we aim to achieve natural looking treatments. Visible results can last from three to four months. After that, you may be ready to return for a follow-up or maintenance treatment. With repeated treatments, performed before the full effect has worn off, most people will find that results will last longer over time. Duration of results will depend on facial expressions, skin and muscle structure etc.
---
How soon will I need a second treatment and what happens if I decide not to continue?
Treatments in the first year tend to last three to four months. Diamond Aesthetics will be able to offer you your next appointment before you leave in order to ensure that you are able to keep the appearance you want. If you decide not to continue with Botox® the area between your brows will eventually go back to its pre-treatment appearance.