Obagi CLENZIderm M.D. Systems are the only prescription-strength acne treatment that contain a patented, solubilized form of 5% benzoyl peroxide (BPO) to penetrate deep into the follicle and treat acne where it starts.
Available in two distinct systems, for normal to oily skin or normal to dry skin, these simple, 3-step, physician-dispensed acne therapies from Obagi Medical are clinically proven to better penetrate the follicles for effective P. acnesbacteria reduction and rapid lesion reduction.
Who can benefit from the CLENZIderm M.D. Normal to Oily System?
Patients with normal to oily skin
Patients who prefer gels
Patients with less sensitive skin who can tolerate most topical acne treatments
Who can benefit from the CLENZIderm M.D. Normal to Dry System?
Patients with normal to dry skin
Patients who prefer lotions
Patients with sensitive skin, or skin that is naturally dry treatments
Patients looking to minimize side effects of retinoids or other Acne treatments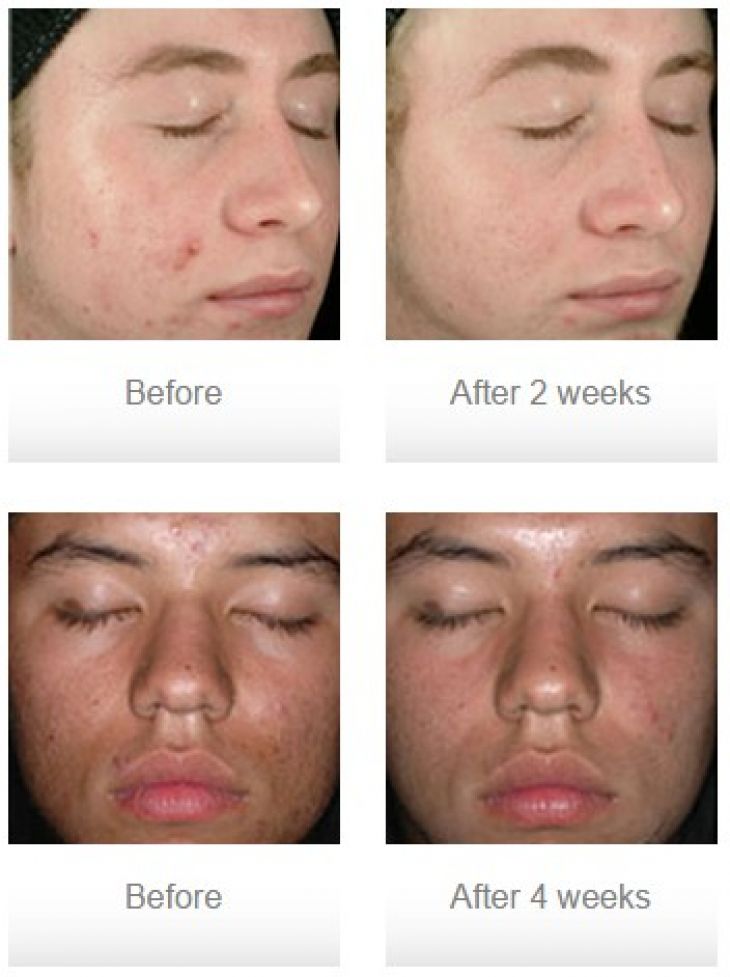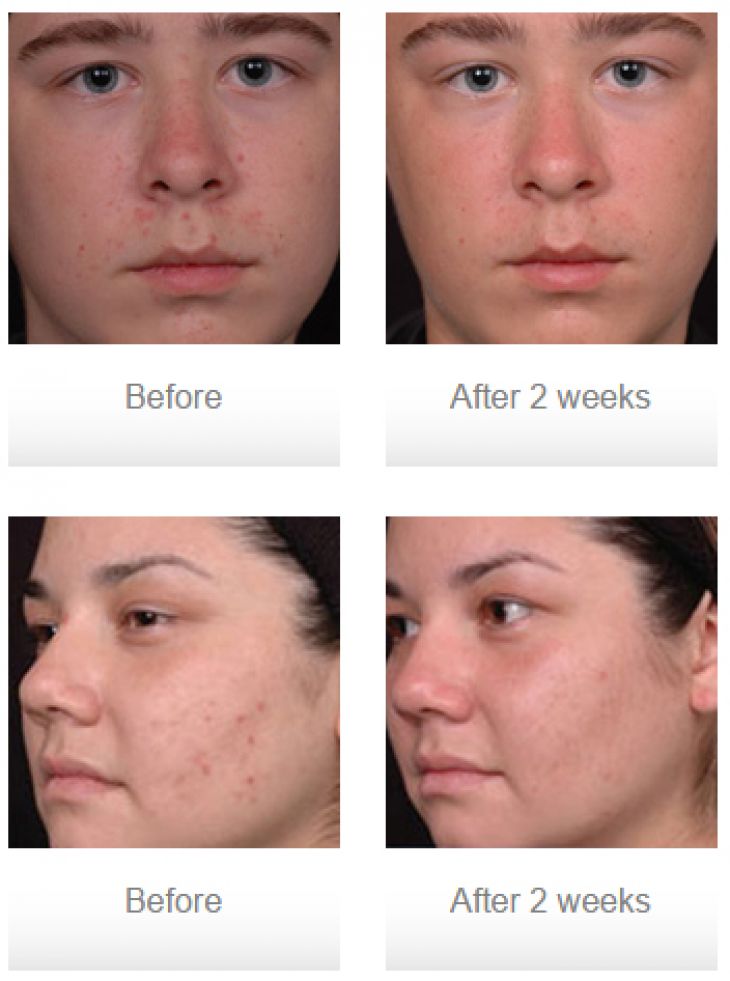 Acne Treatment – What is Acne?
Acne is a common skin disease characterized by pimples on the face, chest, and back. It occurs when the pores of the skin become clogged with oil, dead skin cells, and bacteria.
Ask your skin care professional today which CLENZIderm M.D. System is right for you.
CLENZIderm M.D. Before &​ After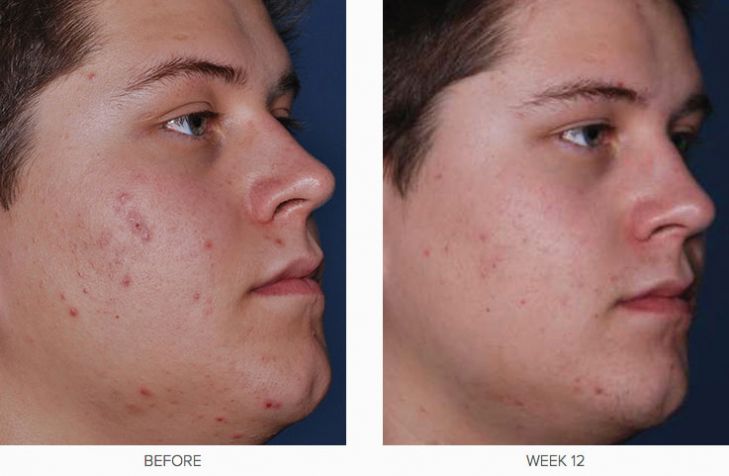 CLENZIderm M.D. Before &​ After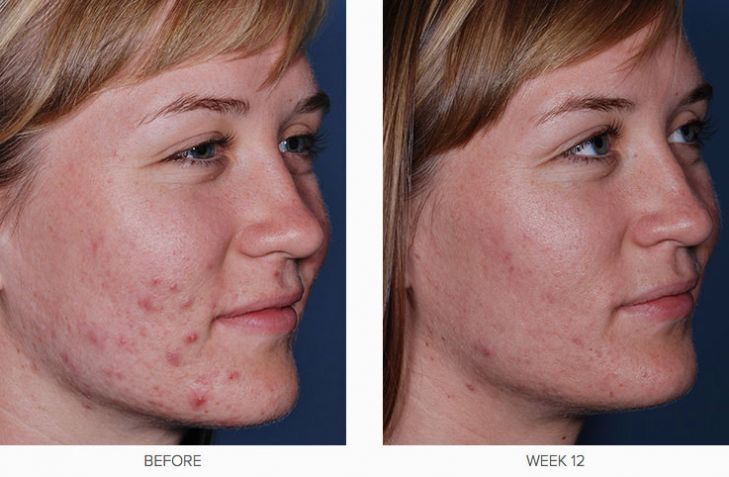 CLENZIderm M.D. Before &​ After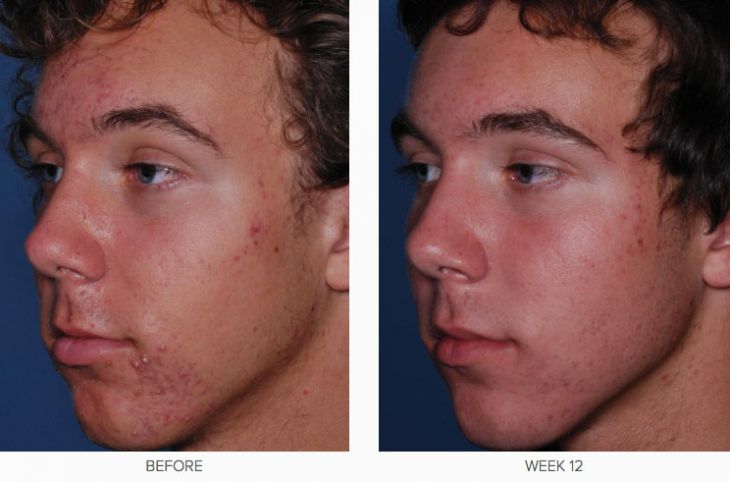 CLENZIderm M.D. Before &​ After